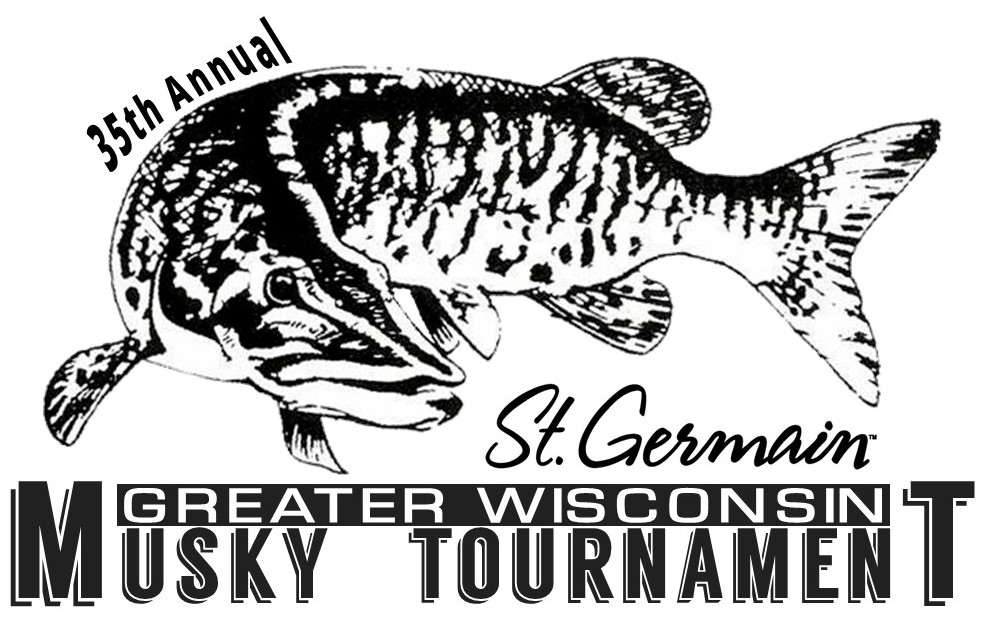 St. Germain will host the 35th Annual Greater Wisconsin Musky Tournament this fall. This is a catch-and-release competition hosted by expert fishing guide Rob Manthei, who has a long list of credits to his name.
The tournament takes place on ten area lakes. Space is limited, so sign up early to guarantee your lake of choice. The price per participant is $88.oo and requires a minimum of two participants per boat (no motor trolling).
Artificial lures must be used. Only muskies measuring 34″ or longer will be eligible for the tournament. Two divisions will be used for scoring: Largest Fish and Team divisions.
Participants must attend a rules meeting on Friday evening, October 6. Tournament hours are 7:00am-5:00pm on Saturday, October 7 and 6:00am-12:00pm on Sunday, October 8.
Find more northwoods events in Vilas County and northern Wisconsin here.