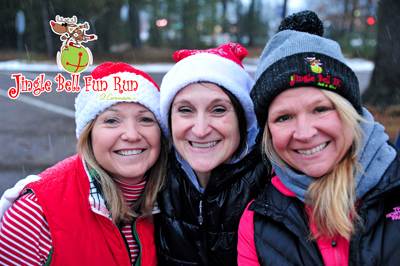 St. Germain is getting ready to kick off the Christmas holiday season with several activities: Holiday Marketplace, Jingle Bell Fun Run, Lighting Up St. Germain Holiday Christmas Tree Lighting!
Join us for our 4th Annual kick-off to Christmas Celebration, the Holiday Marketplace.  Come check off items on your Christmas shopping list while supporting local craft vendors.  Kid's activities, food, and more! Come to the St. Germain Community Center 9:00am-3:00pm.
The Jingle Bell Fun Run will take place no matter the weather: warm, cold, snow, or no snow. Join us "jingling" in the Holiday Season with this fun-filled run or walk. The Jingle Bell Run/Walk will start and finish at the Chamber of Commerce Office. $30 per adult and $20 per youth (14 years old or younger). Special pricing for families of four. Race begins at 4:00pm.