Home
Make memories that will last a lifetime in the Northwoods of Wisconsin this fall. Vilas County is home to thousands of acres of public land and nearly 90 recreational trails open to hikers, bikers, ATVers, UTVers, and outdoor explorers of all kinds. More than 1,300 glacial lakes and iconic waterways like the Wisconsin River make Vilas County the perfect place for boating, fishing, and paddling. Stunning fall colors light up the area's forests, and 12 friendly communities are ready to welcome you on your fall adventure. Plan your trip to Vilas County today.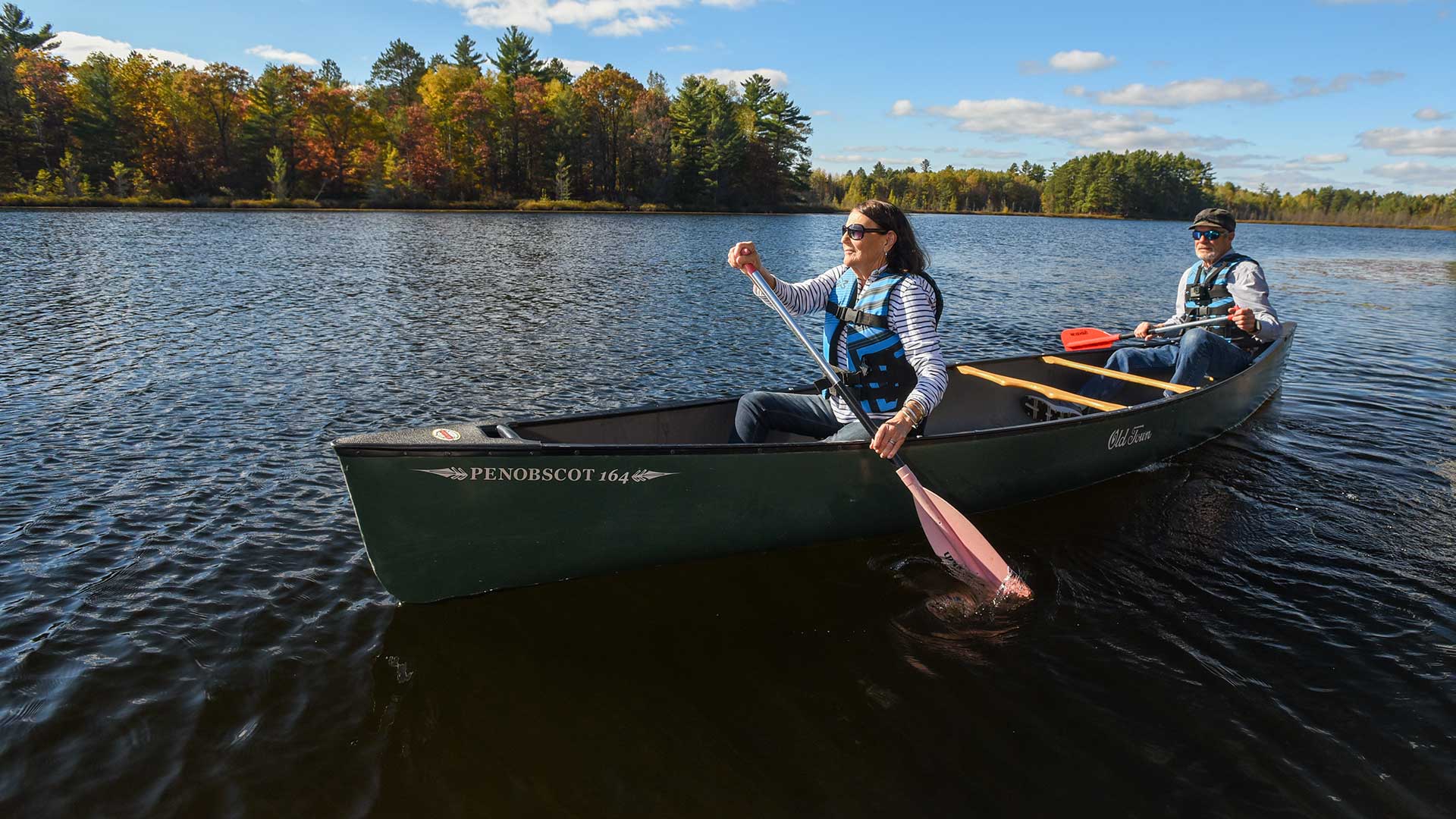 Trails & Lakes
Discover the Northwoods
Vilas County is home to one of the largest collections of freshwater lakes on the planet, so there's plenty to explore, whether you're boating, swimming, fishing, or paddling.
Find Lakes & Rivers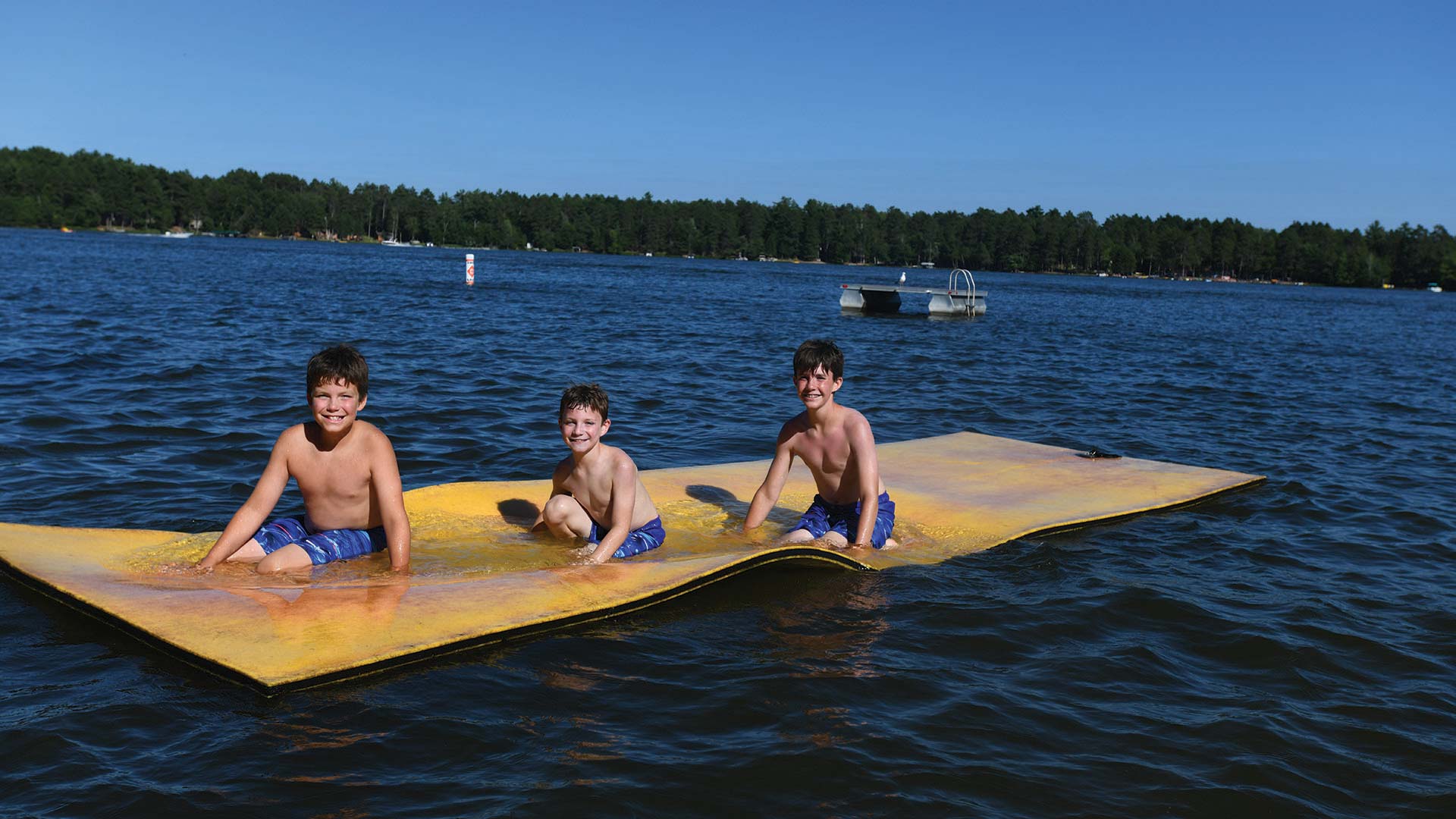 Visit the Northwoods of Wisconsin, and you'll find nearly 90 multi-use trails for hiking, biking, ATVing & UTVing, cross-country skiing, snowshoeing, and more. Plus, we're home to hundreds of miles of expertly groomed snowmobile trails in the winter.
Find Trails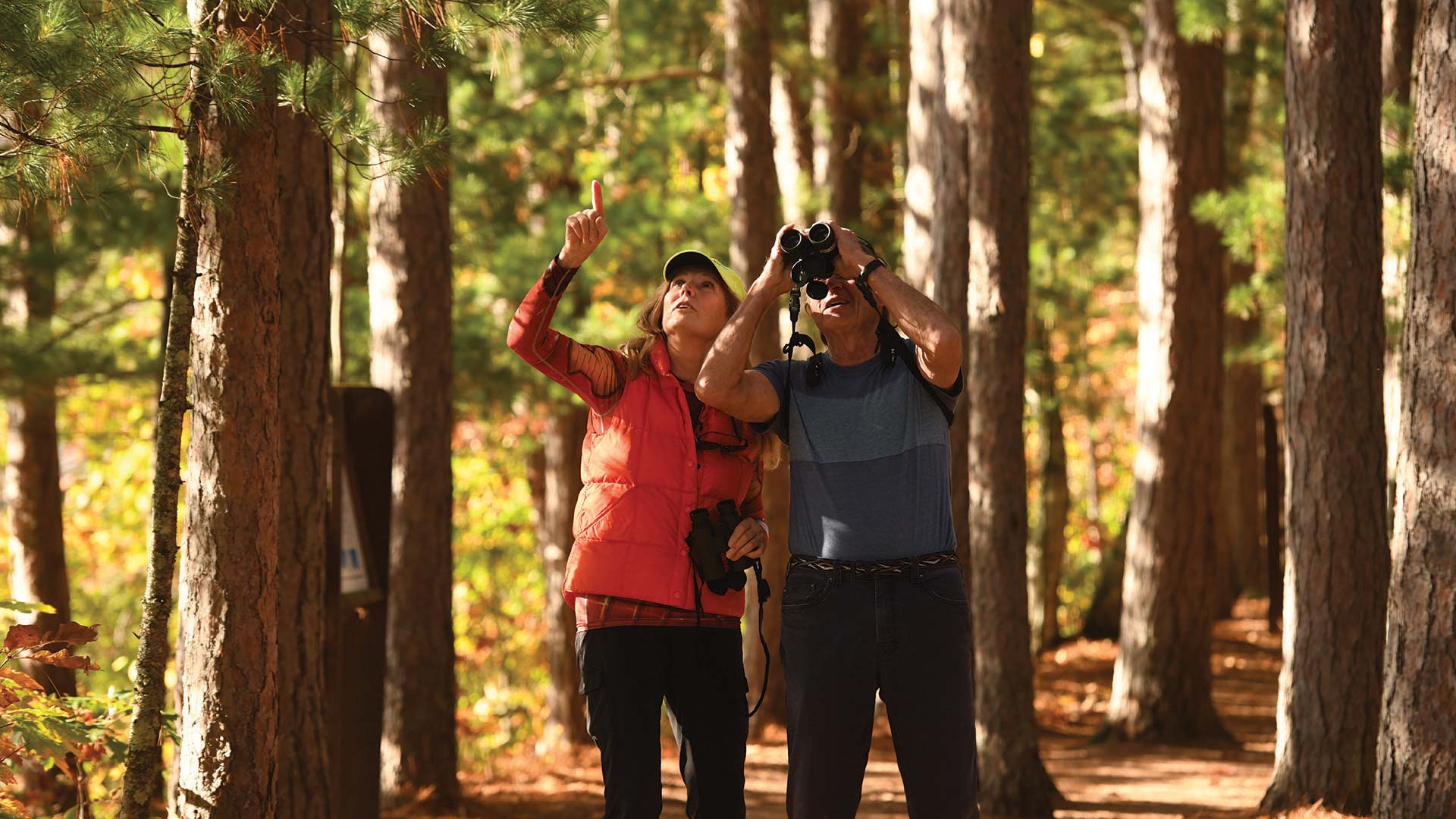 Hit the Trails With This Helpful App
Download the free Map It Vilas County trails app today and you'll have all the information you need to launch and adventure on Vilas County's trails. You'll find interactive maps (that work even if you don't have a signal), trail info, and searchability that lets you find trails by activity, location, amenities, and more.
iOS
Android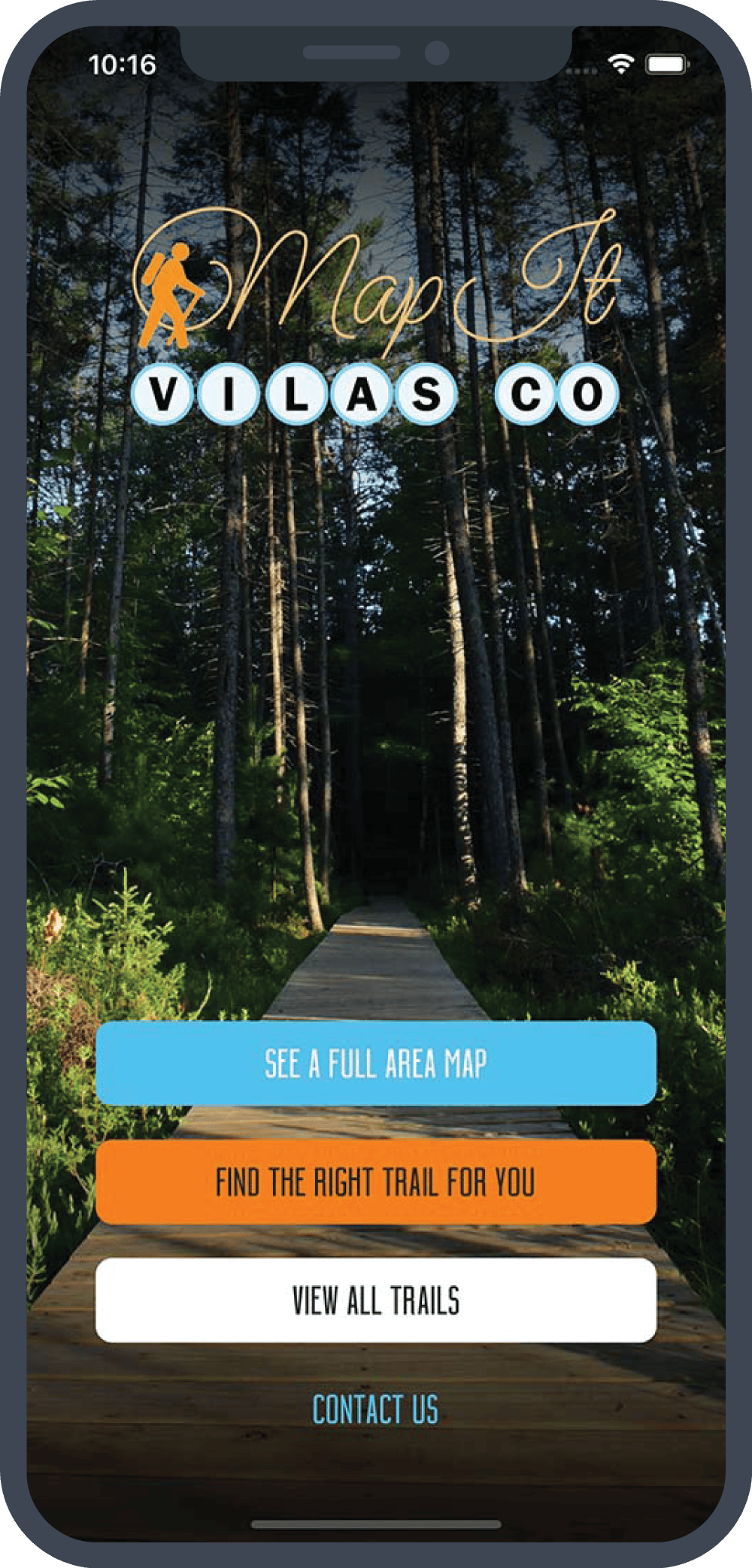 Vilas Map It App Reviews
"Great app!! It helped us navigate the trails during our last trip up north."
"Every time somebody tells me they're going to visit Vilas County, I tell them to download this app. It's helped me discover lots of fun new trails and keep track of my favorites!"
"This is my go-to app when I'm hiking in the Northwoods. Love being able to find all kinds of new trails to explore!"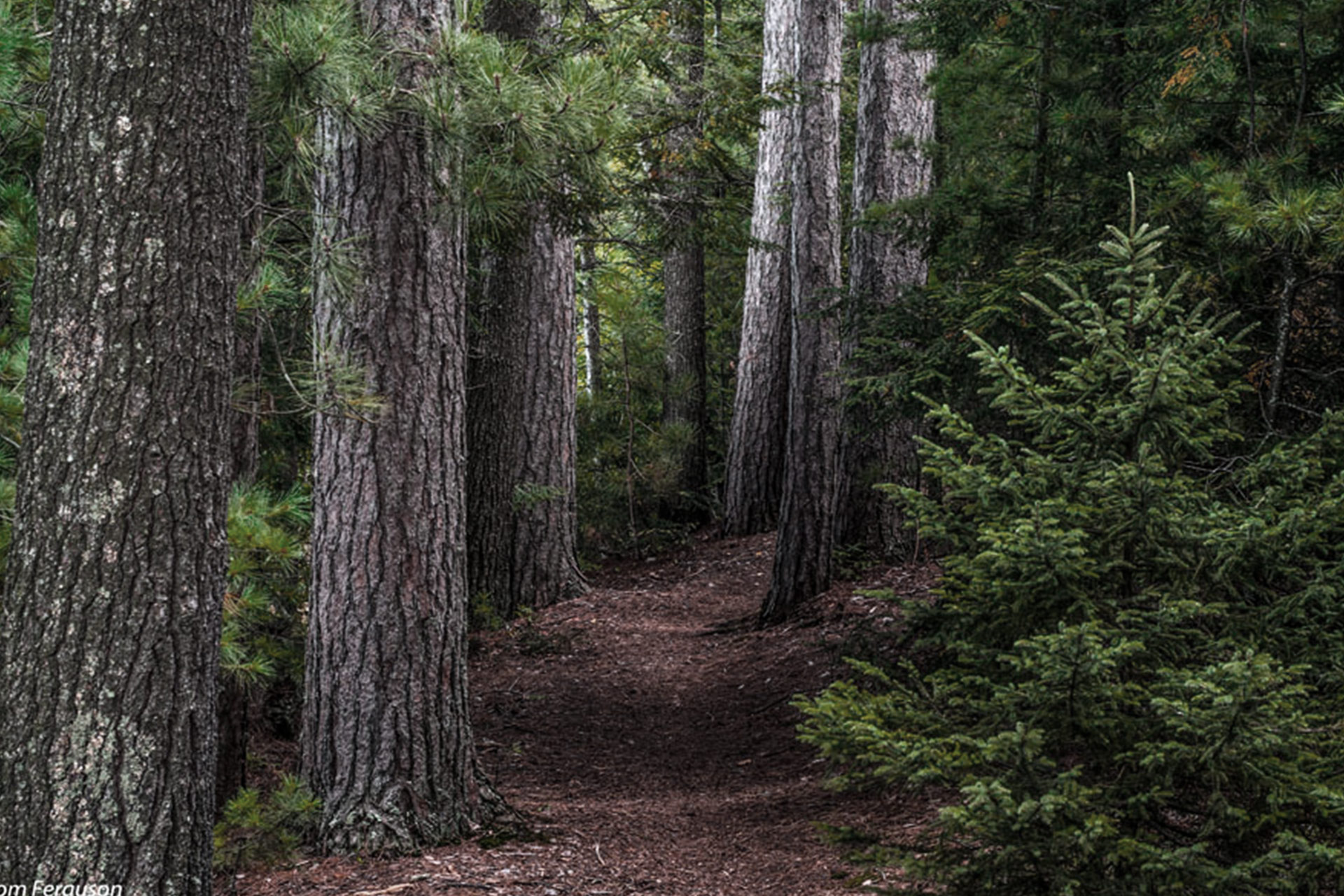 Travel Tips & Info
Plan Your Trip