Can't make it to Vilas County right now? We'll bring Vilas County to you. Sit back, relax, and scroll this gallery of some of our favorite images from our beautiful corner of the Northwoods of Wisconsin.
Do you have your own great scenic shots of Vilas County to share? Share your pics with us on Facebook or Instagram.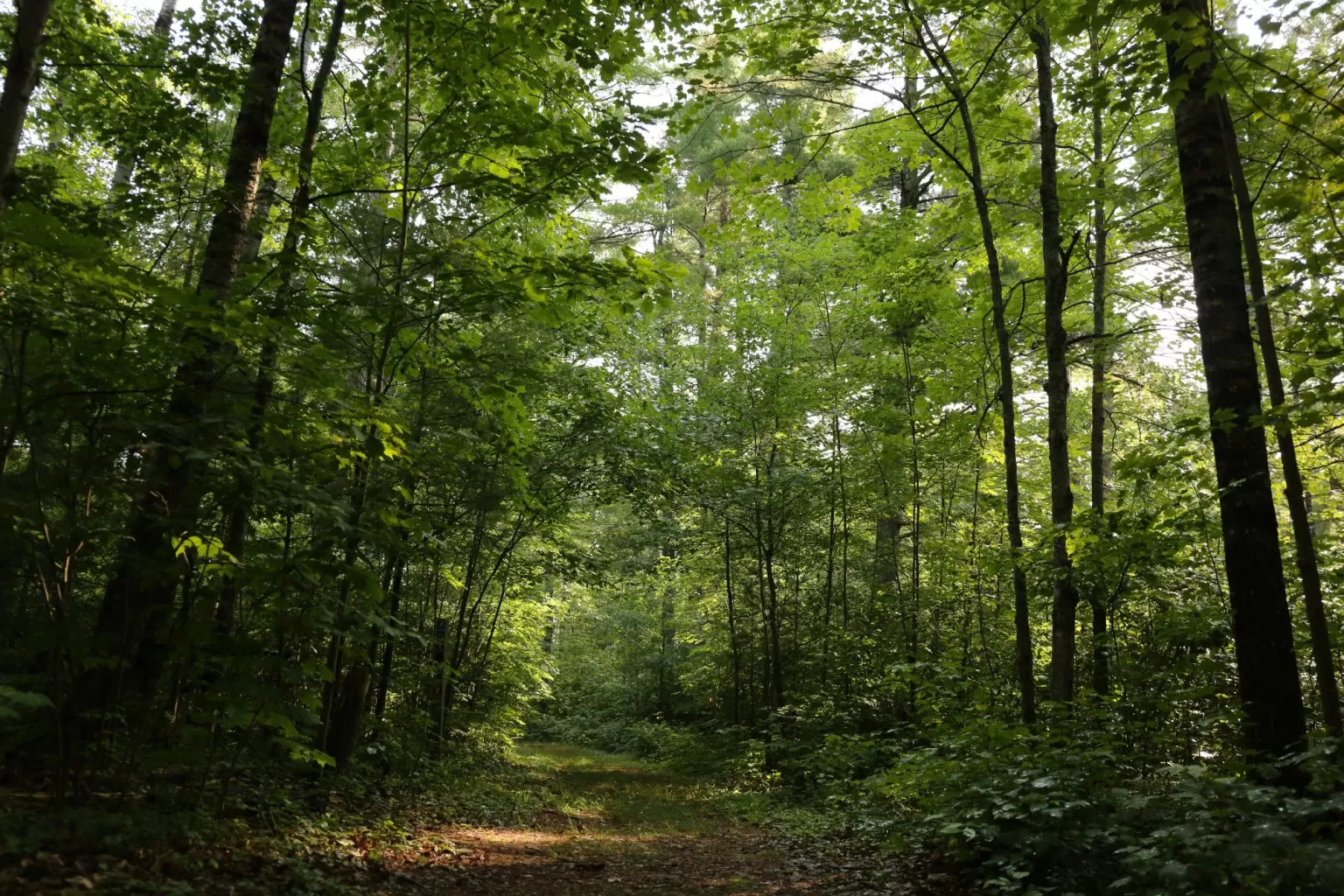 The Lumberjack Trail near Boulder Junction is a wonderful route to hike in spring, summer or fall.
---
The loons of Vilas County especially like the calm, early-mornings on the lake. (Photo: Dave Peters)
---
Always a classic: A sunset over a Northwoods lake.
---
Did you know that cranberries are grown right here in Vilas County? Check out this photo of Lake Nokomis Cranberries in Eagle River.
---
The Star Lake Nature Trail is a beautiful spot for a wilderness hike.
---
The Wisconsin River runs through Vilas County—the biggest of the 73 rivers and streams in the area.
---
Vilas County is home to nearly 75 multi-use trails like the Shannon Lake Trail.
---
Now that's a view!
---
Vilas County's scores of biking trails offer endless scenic beauty. (Pictured: The Conover-Phelps Trail)
---
Three things you need for a great fall photo in Vilas County: 1) Stunning fall colors 2) A smooth-as-glass lake 3) The expansive blue skies of the Northwoods (Photo: Anne Small)